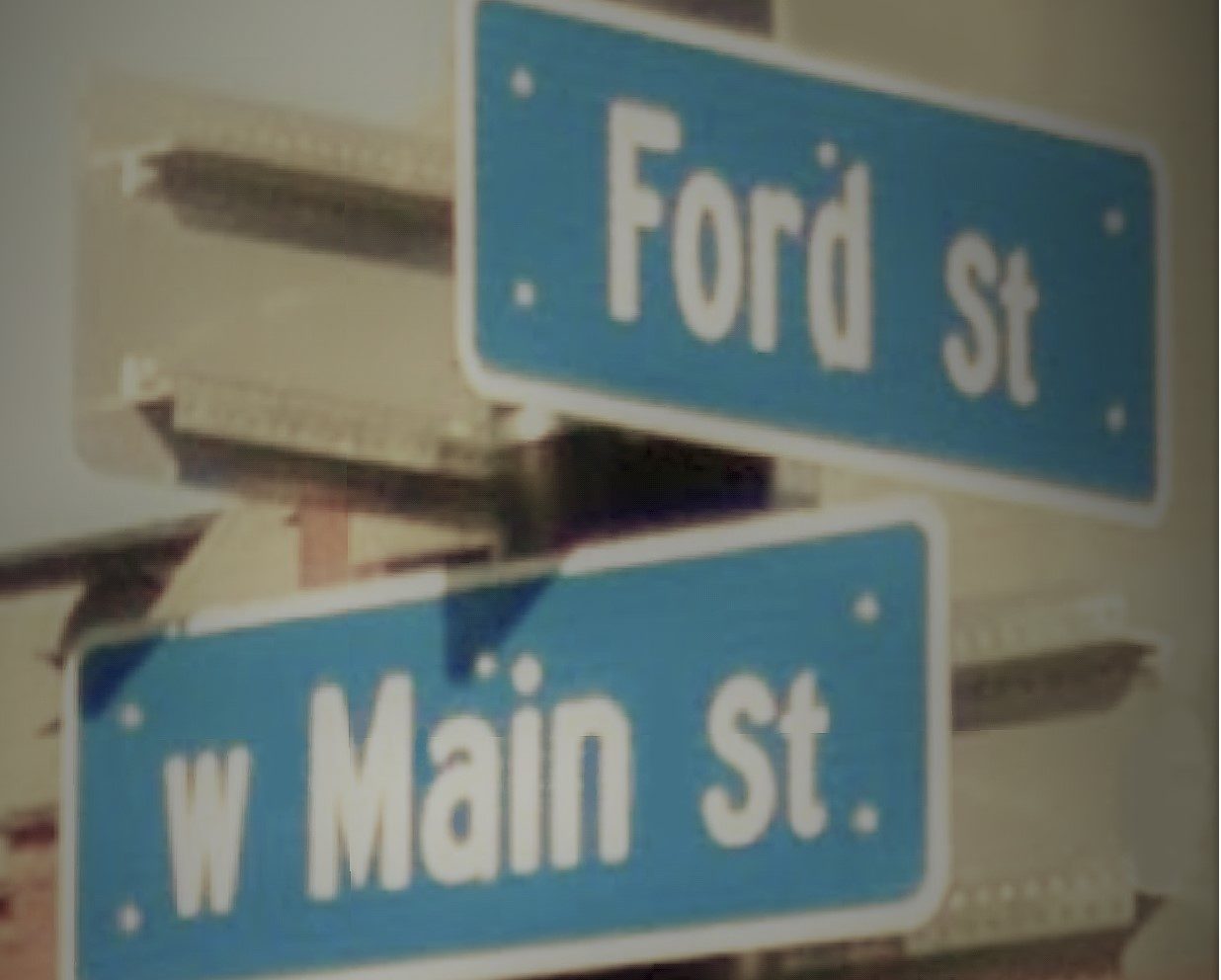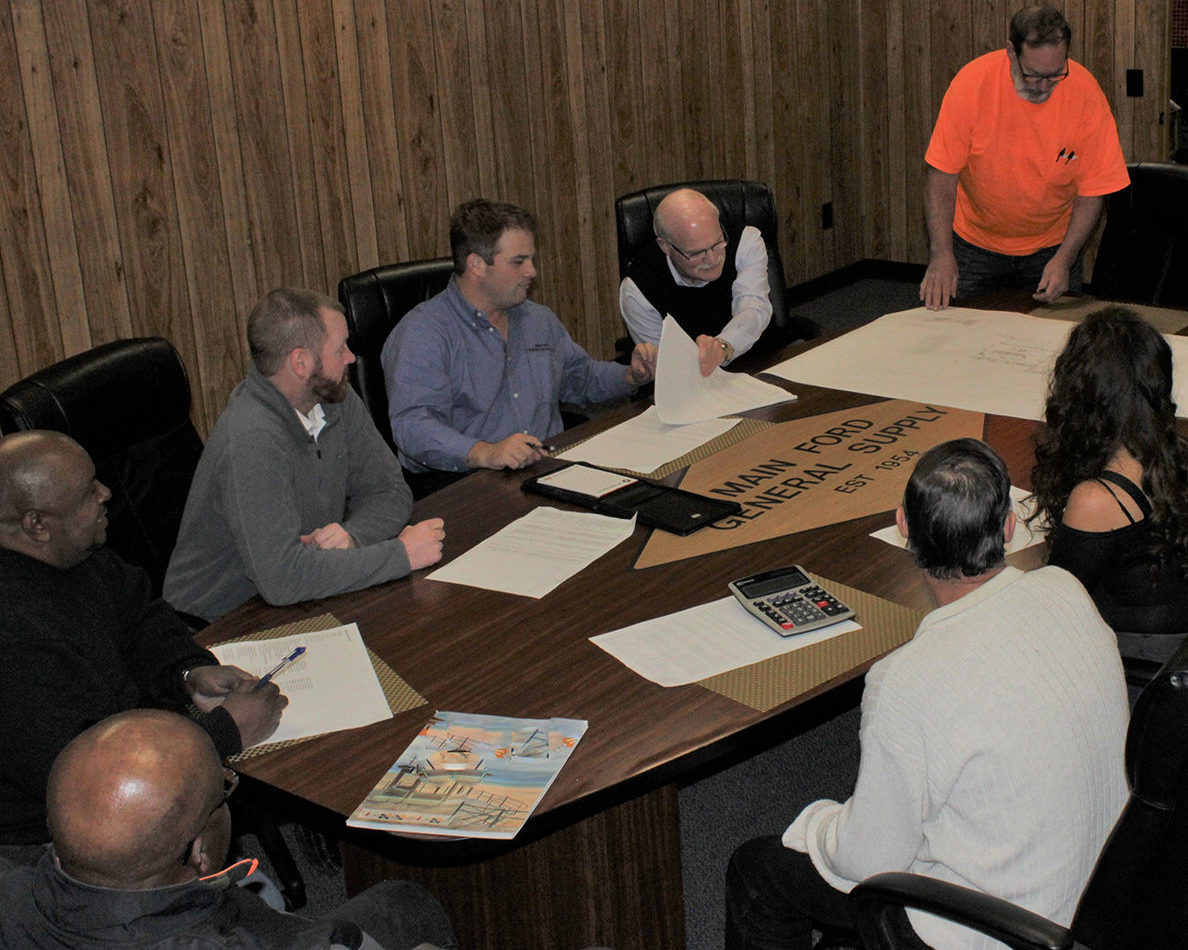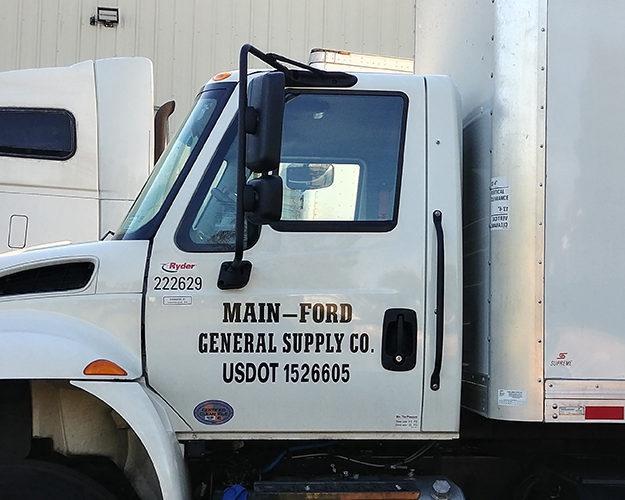 Since 1954, Main-Ford General Supply has had one mission, to take care of the needs of our customers beyond expectations and establish long lasting business relationships. Over the last six decades, this mission has led the company to become a leader in foodservice equipment. As a founding member of the Pride Centric Resources buying group, Main-Ford has been able to compete on a national level. Our customers have grown immensely to include restaurants, hotels, schools, casinos, grocery stores, manufacturers and home cooks. As our customer demands grow, our services and relationships continue to grow as well.
Main-Ford General Supply is a business created and run by a knowledgeable staff. Our employees stay current through seminars, classes and on-site meetings with manufacturers. Our sales team is available for onsite assessments and consultations, enabling our customers to make decisions, ask questions, and show us exactly what they want. Beyond equipment, we also offer Enhanced Project Management, Installation Services, Custom Millwork, CAD Design, Layout Services and more. Long standing relations with numerous qualified service agencies gives us an additional advantage for customers to receive fast and high-quality service if any problems do occur.
In addition to standard services, we offer a state-of-the-art test kitchen and over 100,000 square feet of available space to store equipment. Our Buffalo test kitchen is well known and includes only the latest pieces of equipment. On a weekly basis, manufacturers and sales representatives will bring in new equipment for our clients to test and demo. Our open door policy ensures the highest level of customer confidence in purchasing the piece of equipment that is right for them and their business.
Main-Ford General Supply's staff works hard to make sure customers' orders are processed and delivered in the most expedient way possible. Our dedicated employees treat every order with care, staying in contact with the manufacturer to ensure the safe arrival of each order. In addition to FedEx, UPS, and YRC, we also offer company owned trucks for special requests such as rush items and local deliveries. We will do whatever it takes to make sure products arrive on time.
From start to finish General Supply takes personal responsibility for each and every aspect of your experience with us. We truly believe that we offer the best experience for all your Food Service Equipment needs
Thank you for your consideration,
Team General Supply